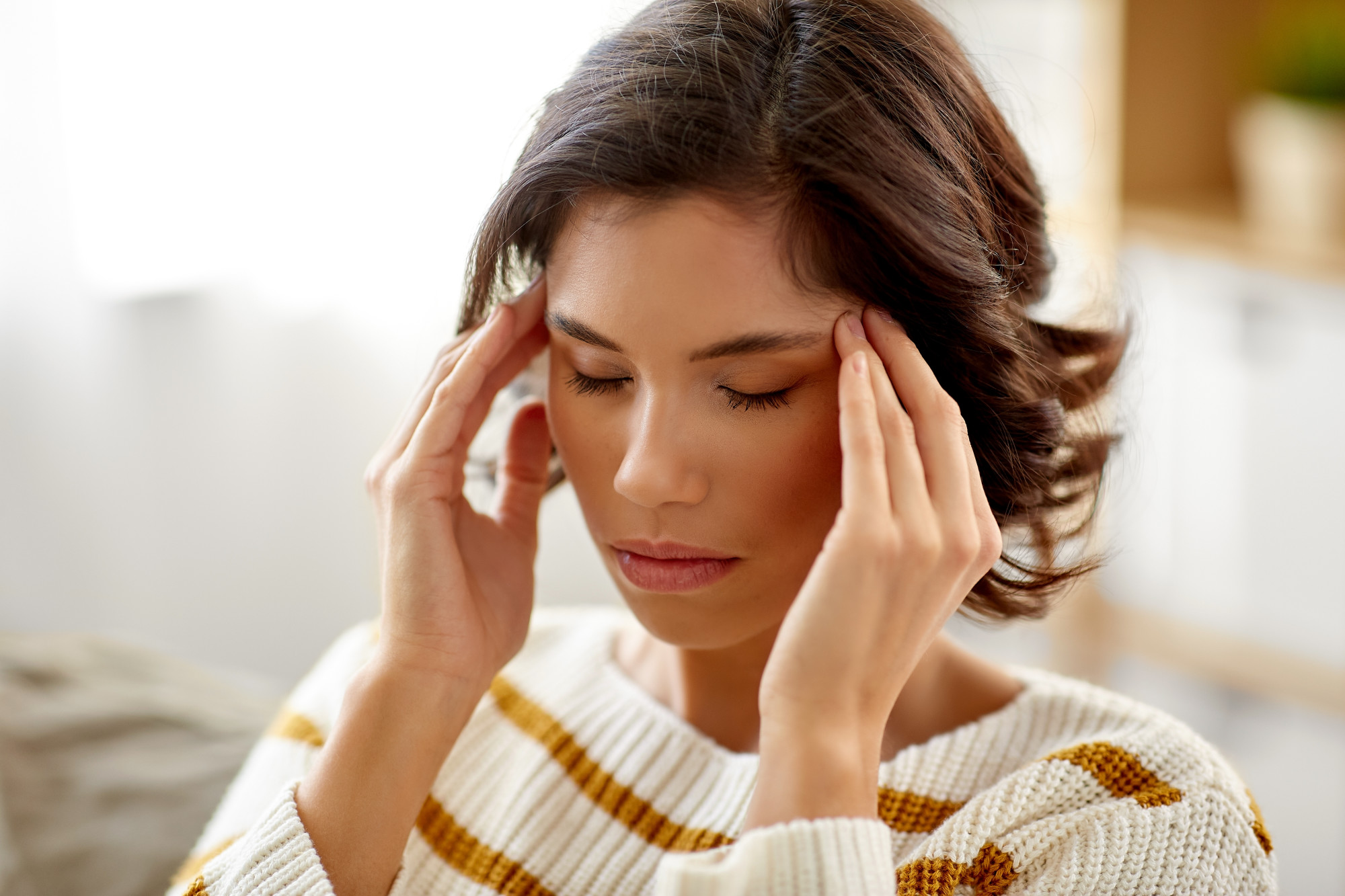 February 5, 2023
by Amy H
0 comments
Are you someone who suffers from migraine headaches on a regular basis? Migraines have, unfortunately, become all too common throughout the world. One recent survey found that about 10% of people suffer from migraines regularly on a global level. Those between the ages of 20 and 50 seem to be the most susceptible to migraines, but people of all ages can suffer from them. If chronic migraines are k...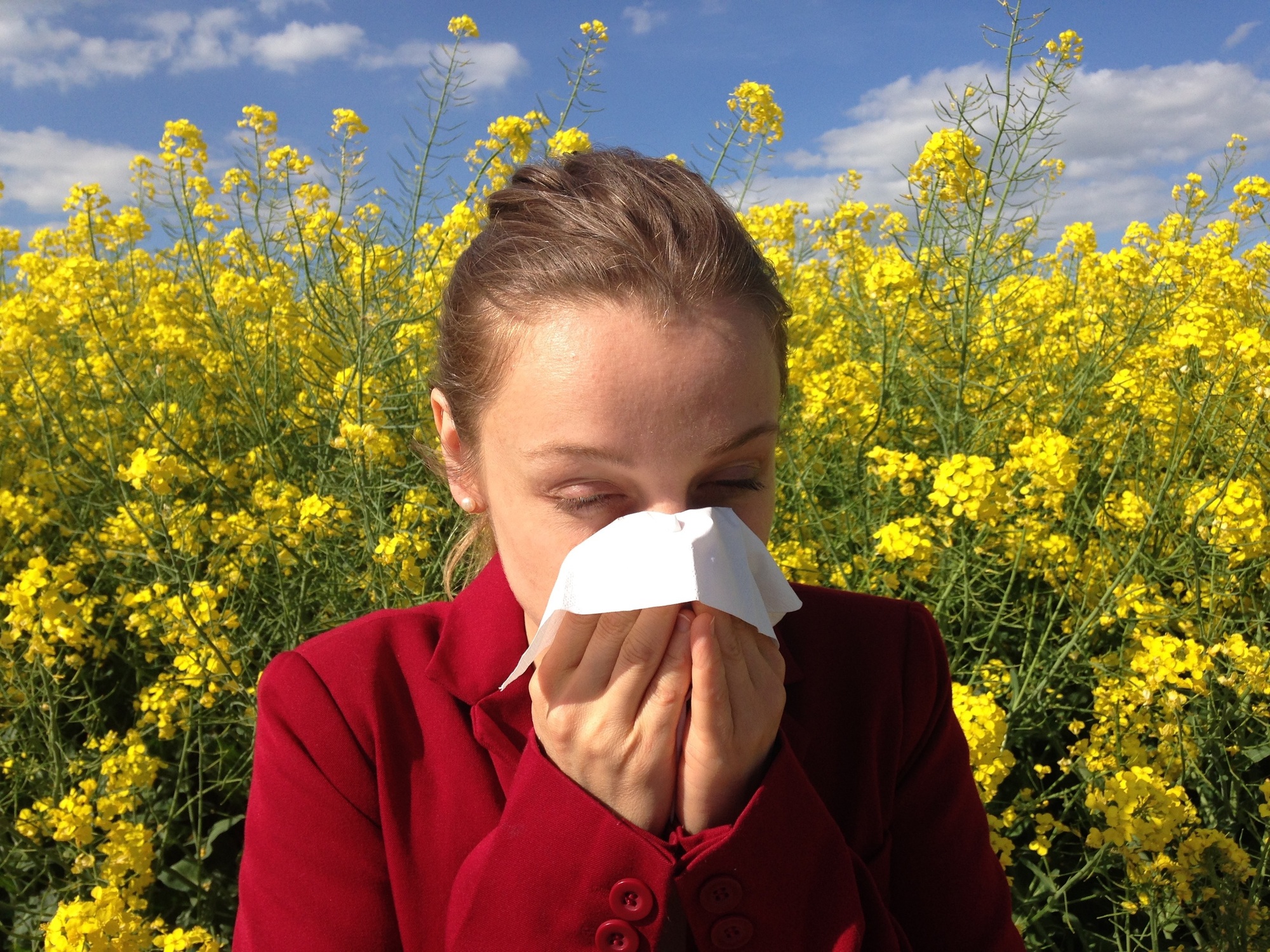 December 25, 2022
by Amy H
0 comments
More than 50 million Americans experience some type of allergy throughout the year. In fact, allergies are the sixth leading cause of chronic illness in the US.  Fortunately, there are several medications that can help relieve the symptoms of seasonal allergies. One popular type is called Astelin. In this article, we'll tell you everything you need to know about Astelin nasal spray and what it's...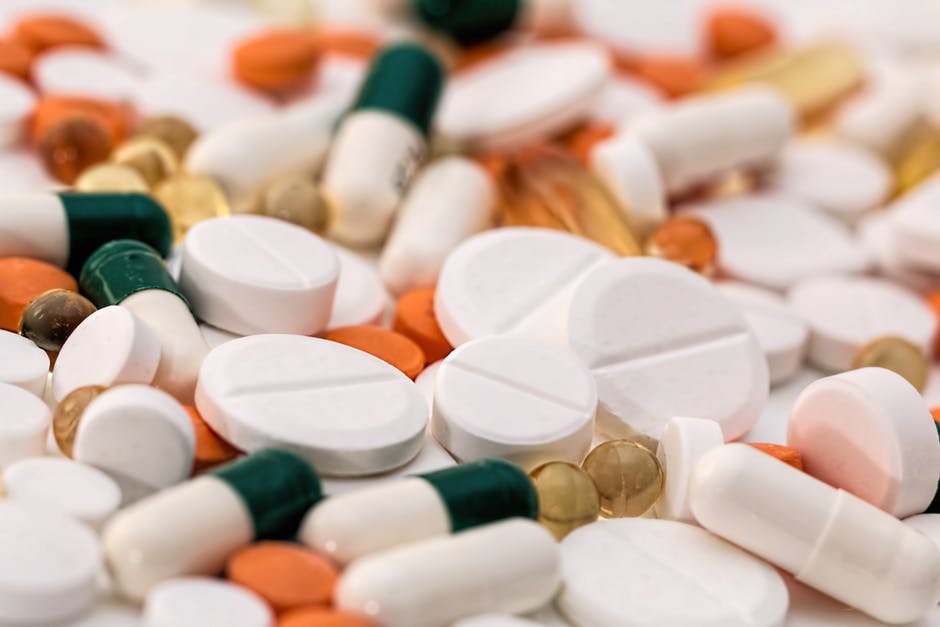 November 19, 2020
by Amy H
0 comments
Are you considering getting your prescription drugs via mail order? The use of mail order prescriptions has been on the rise in 2020, as the coronavirus made people more hesitant to go out and stand in lines at the pharmacy. If you have prescription drugs, you've likely faced the dilemma of whether or not you should risk infection by standing in line. Or you have just grown tired of the cons...