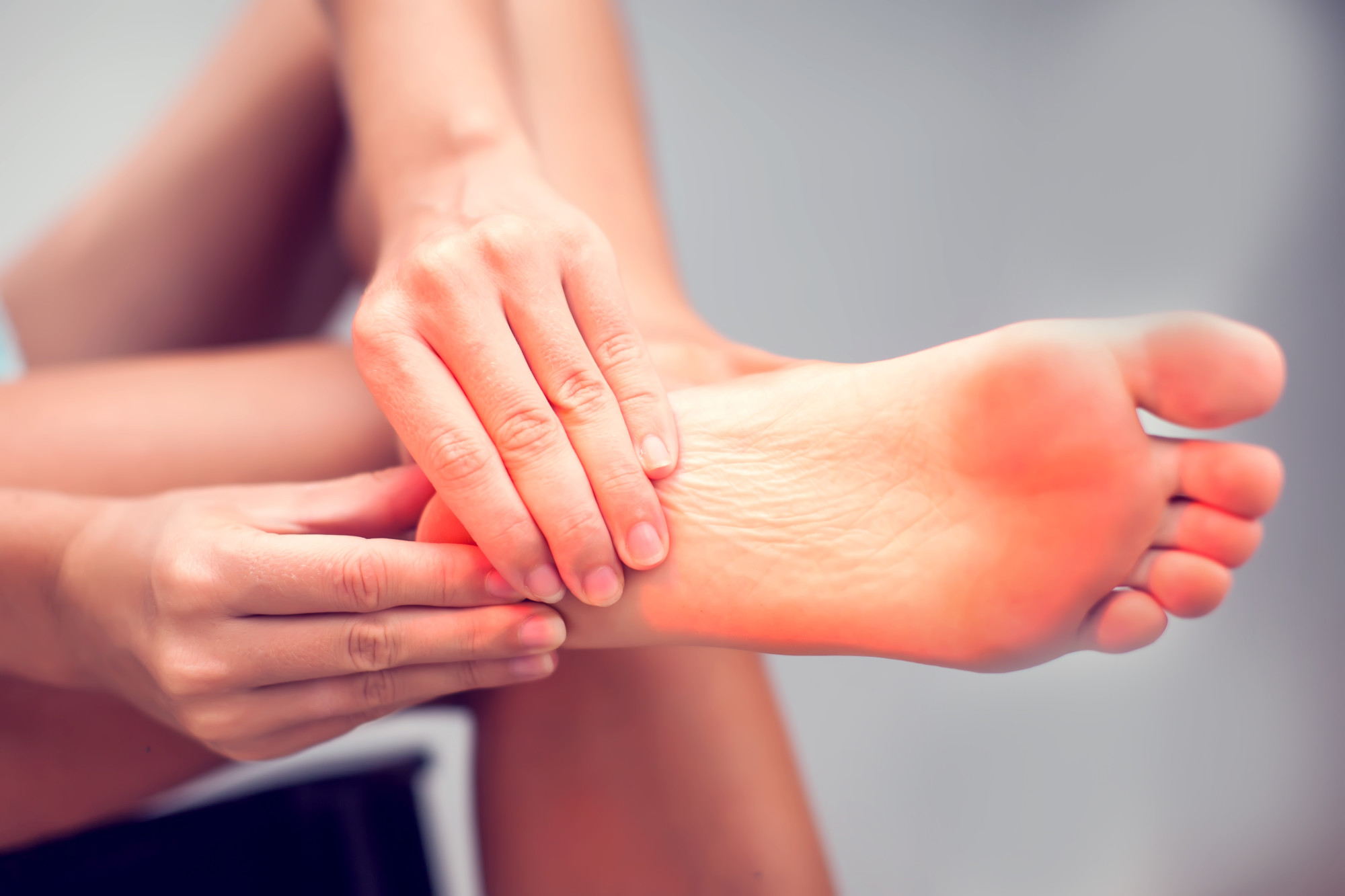 March 3, 2023
by Amy H
0 comments
Did you know that that chronic itch affects about 1% of the global population!? Although it seems like a small percentage, that is a lot of people! There's nothing worse than dealing with an itch that never seems to go away. This can get in the way of your daily life and cause mood swings and irritation. Luckily, there is usually something you can do to solve the issue. Whether you need to tak...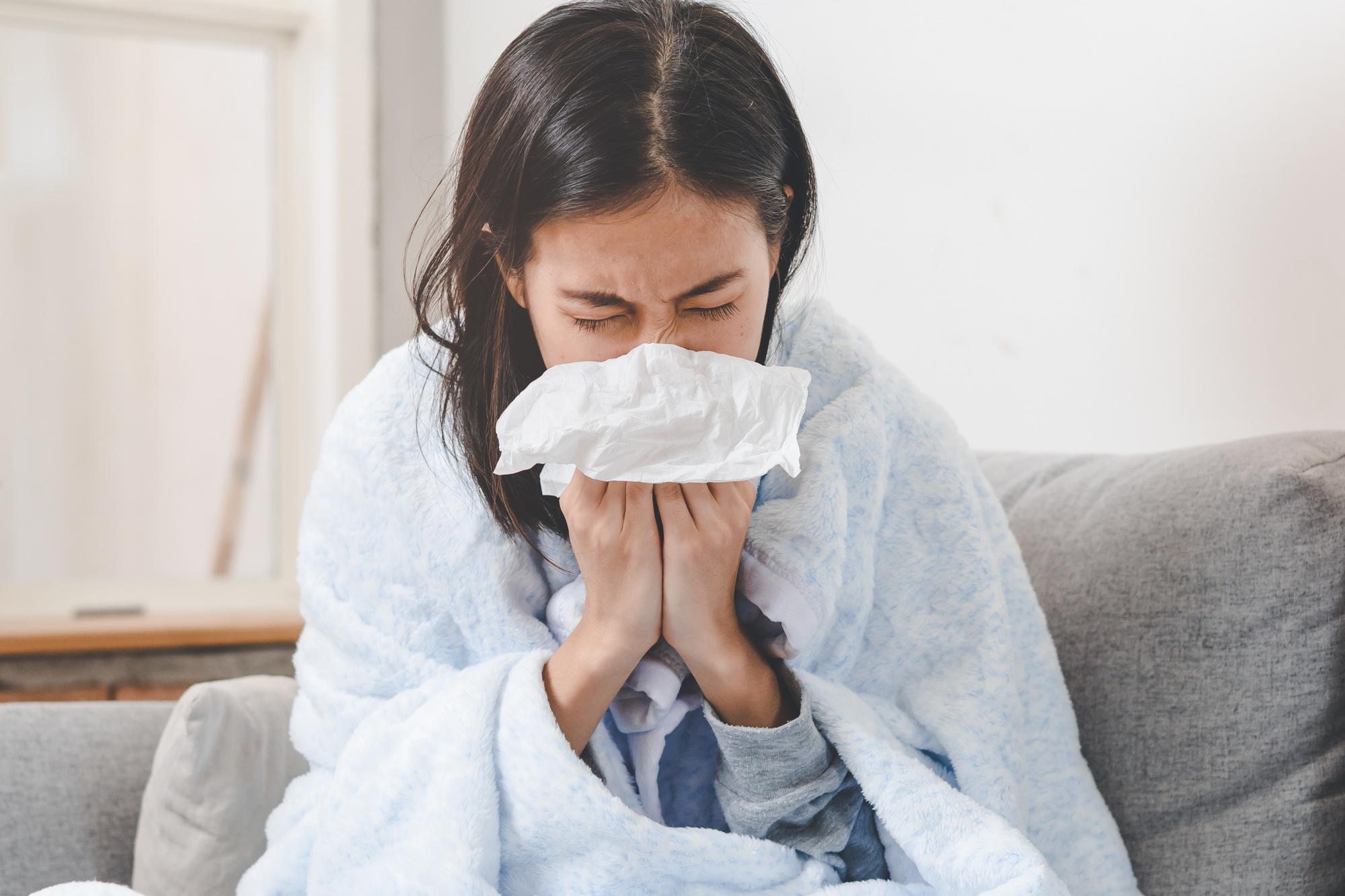 October 12, 2022
by Amy H
0 comments
Did you know that nearly 50 million Americans experience allergies every year? Some people have chronic allergies to foods or other substances, while others have temporary seasonal allergies. One of the most prominent seasons for allergies is the fall. From sneezing to a stuffy and itchy nose, these allergies can be a nuisance! The good news is that there are ways to combat them. What cause...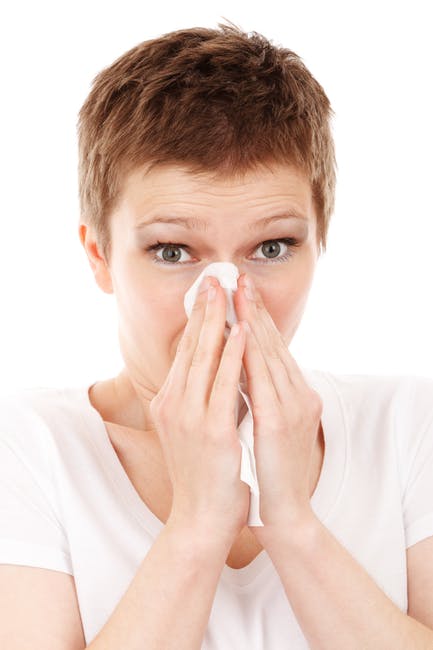 September 10, 2019
by Amy H
0 comments
You feel run-down, almost like you're carrying weights on your back. Your head feels tight, almost like it's going to explode. You have a cold . . . or do you? While you may feel as though you're afflicted with a cold, you could actually be experiencing allergy symptoms. Curious as to the differences with allergies vs cold? Then read on. We're going to get into the specifics below. What Cau...