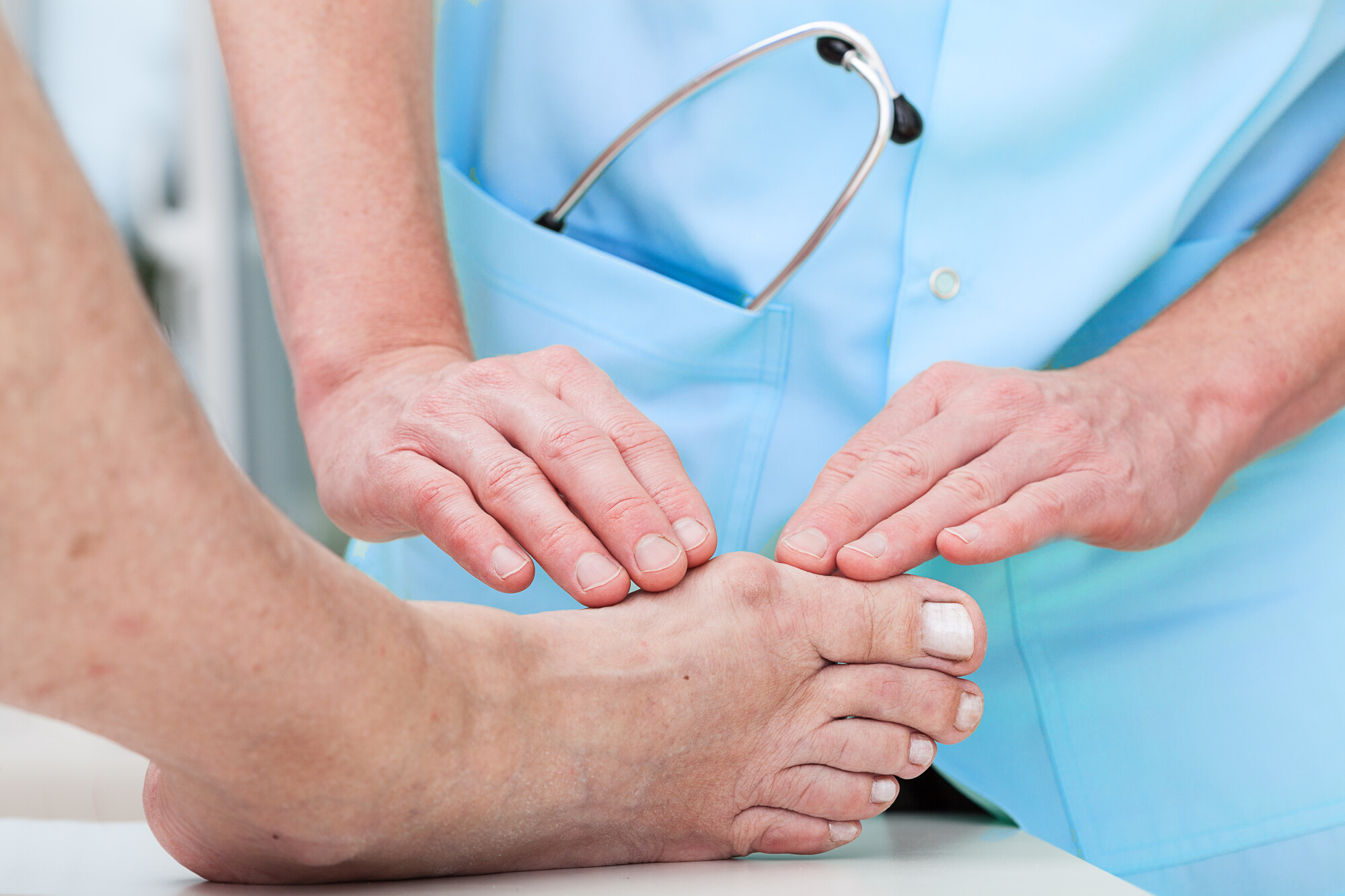 April 13, 2023
by Amy H
0 comments
About 14% of the US population has a membership at a gym. This means they work out at a place where others work out and walk around. It also means they shower and dress in these gyms, too. While most gyms will want to tout their cleanliness, the reality is that Athlete's Foot is a breeding ground when many people walk in the same areas. There are many other ways you can find yourself with a...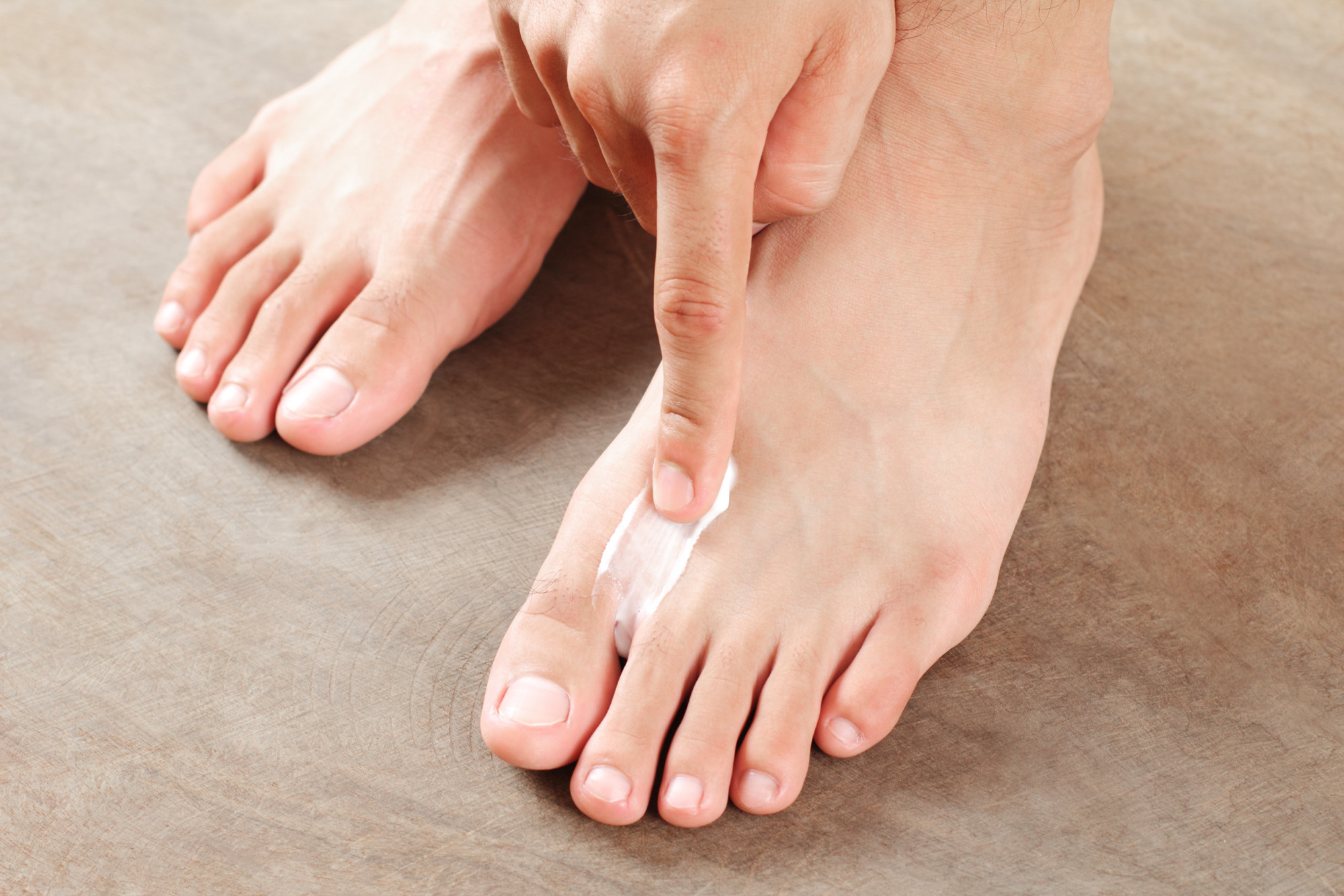 February 12, 2023
by Amy H
0 comments
The name is a little misleading. Athlete's foot commonly affects athletes because it thrives in damp environments and closed-toe shoes, but anyone can catch this infection. It's also contagious so every person is at risk if they don't take precautions. While the fungal infection can be itchy, annoying, and unsightly to look at, athlete's foot is not dangerous. When it comes to treatments, ther...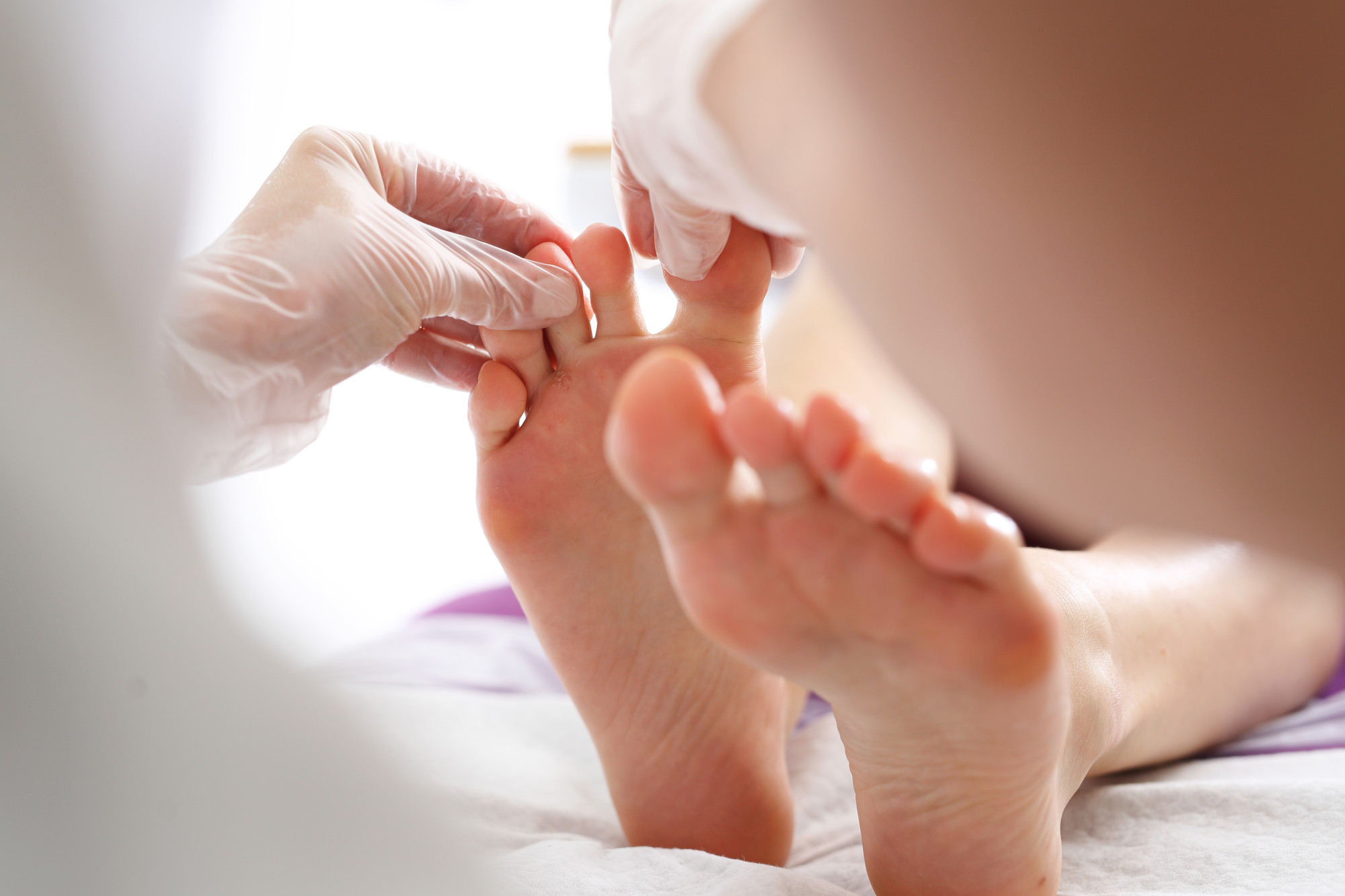 October 21, 2022
by Amy H
0 comments
Did you know that it's impossible to prevent athlete's foot by showering regularly? There are many misconceptions that people hold about athlete's foot. And contrary to what many people think, there is no reason to fear this condition. As long as you know the right tips and tricks, you can prevent yourself from getting athlete's foot. However, if you do end up getting it, there are effective treat...