The perfect gift for that special someone!
No expiration date, no hidden fees. Can be combined with other payment methods!
Get yours today! Just add to your order. We will give you a unique card number after checkout, which can be used anytime anywhere!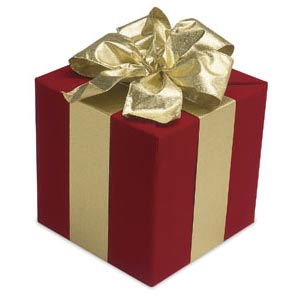 (Please protect your gift card number, we cannot be responsible for lost or stolen card numbers once they have been used! If your card number has been lost or stolen report it before use and we can block it and give you a new one.)
No partial refunds for gift cards. Limit $1000 per order.
Gift cards cannot be combined with SALE PROMO CODES because gift cards are already discounted.